Pakistan approves 'Right of Way' policy for telecom sector
w3badmin
A Federal Cabinet has approved the Right of Way (ROW) Policy for the telecom sector to help them enhance their services provided to the citizens of Pakistan.
The new policy will remove massive hurdles faced by telecom firms and internet service providers in the installation and maintenance of their equipment and expansion of systems across the country.
Approved during a cabinet meeting, the notification regarding the new policy will soon be shared by the Ministry for Information Technology and Telecommunications (MoITT), bounding all the provinces and their concerned agencies to facilitate ROW for the telecom sector.
The policy has classified telecom installations as "critical infrastructure" and any damage done to the telecom infrastructure would be considered sabotage under ROW. Moreover, cases could also be filed against the culprits under criminal and anti-terrorism laws after the new policy comes into effect.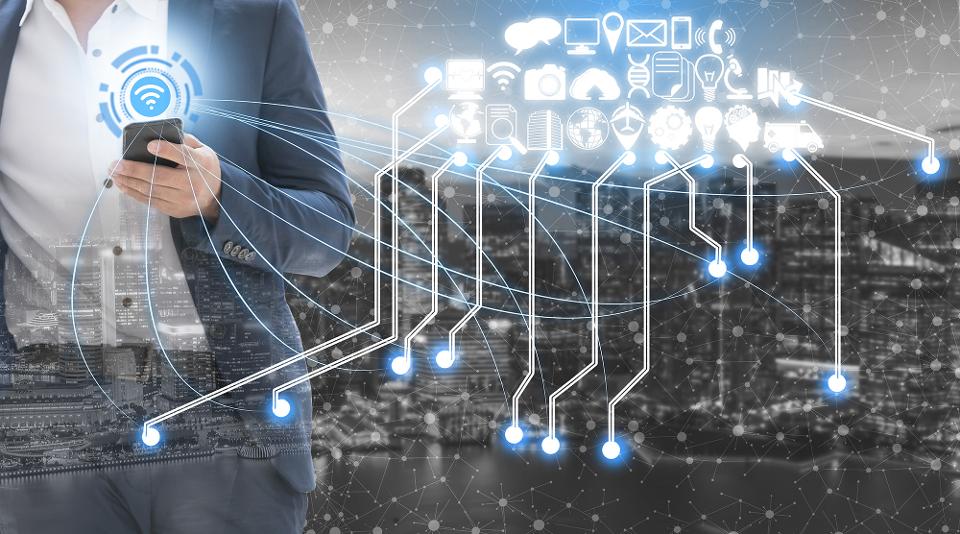 It has also highlighted some of the key issues shared by the stake holders of telecom sector to the MoITT.
Federal Minister for IT, Syed Amin-ul-Haq said, "A one-window operation would facilitate the telecom sector regarding infrastructure development. The policy will play a pivotal role in fulfilling the vision of Digital Pakistan".
Amin-ul-Haq also said that ROW would increase the speed of processing for the ROW Policy provisions "including space on land and in buildings for the installation of telecom infrastructure".
Other things covered in ROW include developed and non-developed land, which include roads, footpaths and areas where electricity and railway infrastructures have been installed, and areas like grounds, respectively.
Aside from this, fee structure has been set by the ministry to operate in the required areas to prevent overcharging.
Reference: pk.mashable.com