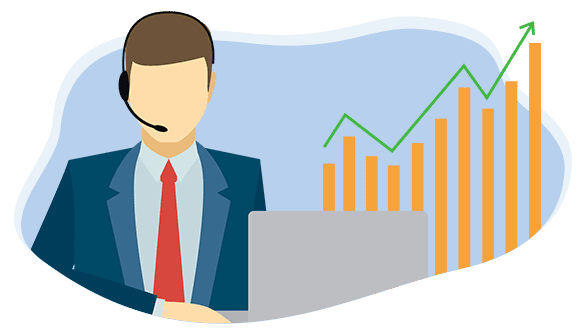 Our history
Webhoster is a comprehensive and dynamic web hosting company that was established in the year 2012. Founders Deepak Kori, Chetan Mahale & Chinmay Dingore had a clear aim – to deliver quality services round the clock at affordable prices. They have extensive experience and knowledge about the web hosting industry and are ready to set a dynamic tech revolution. The founders realized that there is a vacuum when it comes to fast, reliable and cost-effective web hosting solutions due to the challenges faced by the businesses with their web hosting solutions. Keeping in mind all the pitfalls present in the market, they started this venture and have successfully executed strategic plans to deliver remarkable web hosting solution for their customers.
Culture at Webhoster
We are a bundle of enthusiastic and exuberant people, who came from different background and made Webhoster a "family". Our team is a reflection of our values and ethics that are followed for providing support and solutions to our customers wholeheartedly. Our team is our strongest asset. They are the support pillars that take the company forward resulting in incessant growth. They are passionate about what they do and believe in holding us up by providing excellent support to our clients.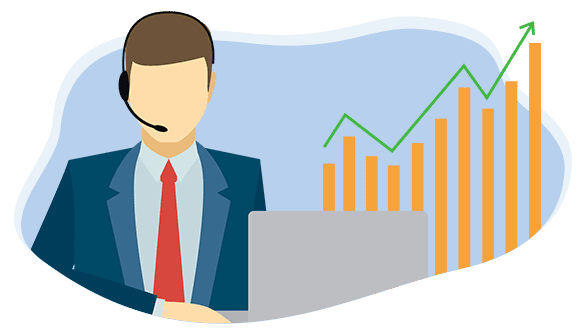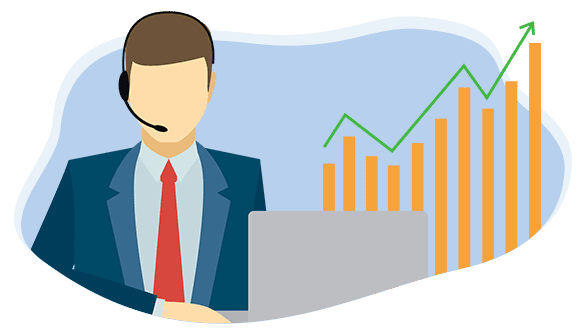 Our very first priority is customer satisfaction.
We constantly work on our services to take them to the next level.
We innovate and evolve processes for our organizational structures to meet and go beyond the expectations of our customers.
We aim to provide affordable and reliable web hosting solutions to fulfil the requirement of each and every website.
We act with audacity and take up challenges by finding new ways to grow our company and each other.
We help each other within the team to expand personally and professionally.
Our goal is to build endless association with our clients.
Our Support Team
We take customer satisfaction as our priority and so our main strength lies in providing outstanding customer service. Our technical support team is equipped to help you with any queries you have. This team is the backbone of our business and this is where we really strive hard to make a difference. The team possesses excellent hosting knowledge that helps us to succeed and grow. We know that our success lies in your business growth and so, we are always at your service to assist and guide you. Webhoster technical support team works 24/7/365 to ensure your website remains up all the time. We offer customer support via email and over live chat.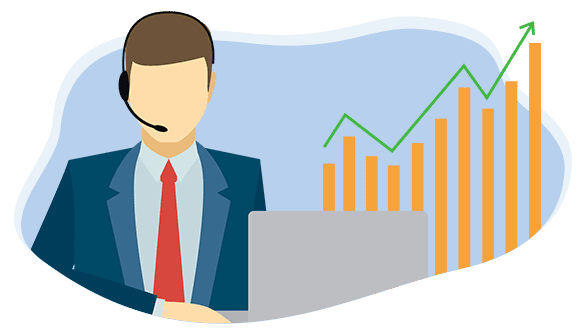 Our Partners
Our Technologies Partner State-of-the art Technology, infrastructure to make sure your business never go down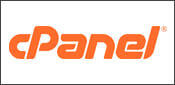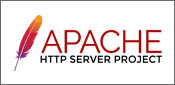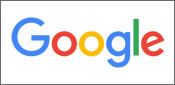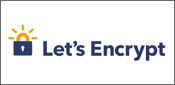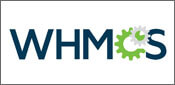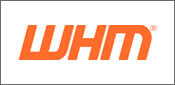 Don't Take Our Word For It
Web Hoster Always exemplary service. We have multiple sites and if an issue arises, they are quickly solve that issue. Great team work!
WebHoster pk, A leading and well known web hosting company, best price in town. Innovative work, Creative team and brilliant service.
Best Hosting company. Their prices and packages are very fabulous. Great job Webhoster pk, Very impressed with after sale support..
My websites are working online 365 days due to WebHosters pk. I am very happy with amazing services of this best hosting company in Pakistan.
Best Hosting compony ever seen in Pakistan. We are working with WebHoster.pk for the past three years and they never disappointed us specially in support.
Best hosting company hands down. We have been using WebHoster.pk for the past 5 years and they have never let us down. Never over charged us.